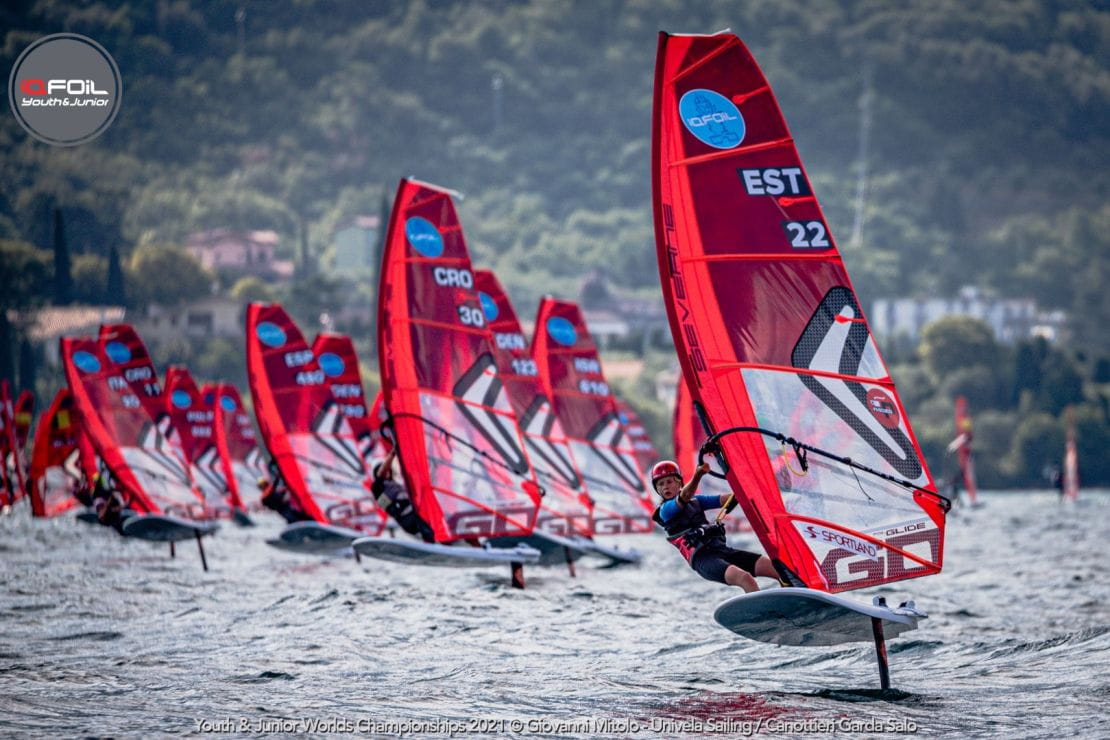 We are happy to offer to Youth athletes the opportunity of IQfoil performance camps with a highly successful coach: 5 medals in 8 Olympic Games + multiple European and world medals both at senior and youth levels + currently coaching both senior athlete already qualified for Paris 2024 and Youth teams.
The camps will take place close to Athens, Greece: 31 December to 06 January (already full) and 11 to 16 February 24.
You want to boost your performance? Contact us for details and book your spot.